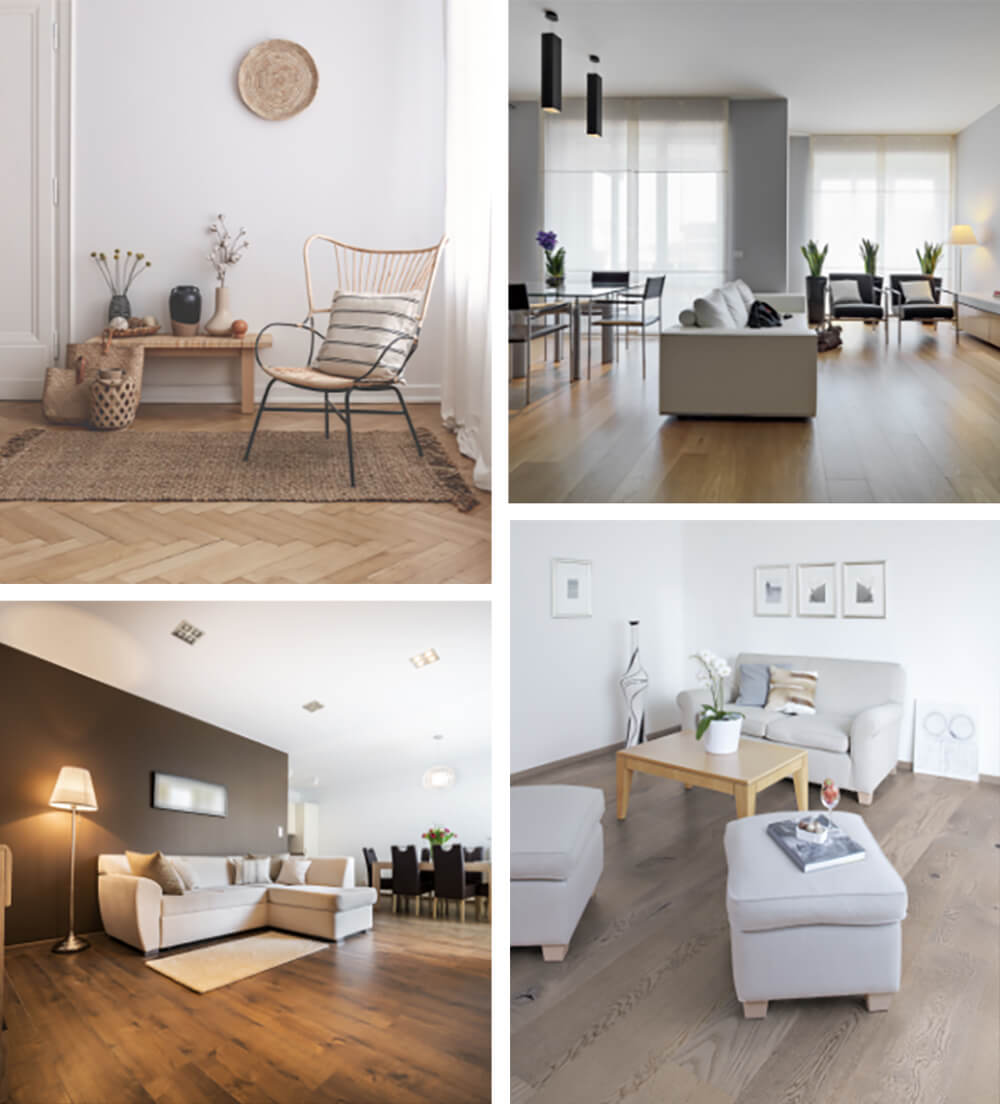 KLK Hardwood Flooring (KLKHF) is among one of the top engineered hardwood flooring manufacturers in Malaysia. It is a wholly owned subsidiary of Kuala Lumpur Kepong (KLK), an established multinational group with diversified business interests listed on the Main Market of Bursa Malaysia (Malaysia Stock Exchange).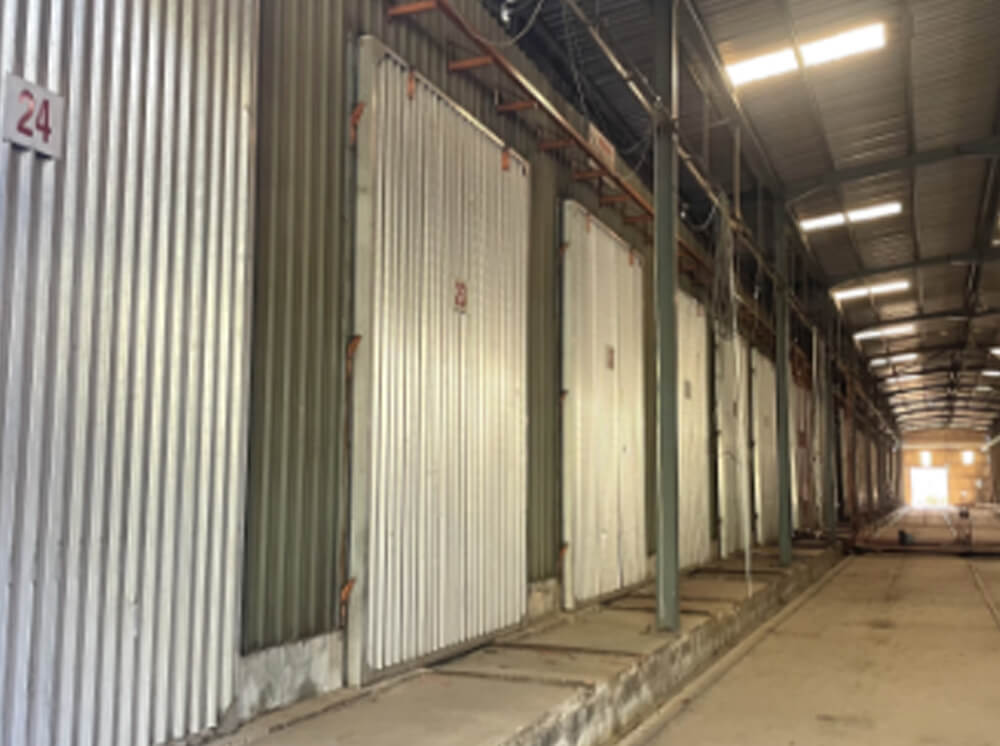 Our plant is equipped with 24 Kiln Drying chambers complete with PT Treatment facility to treat the Rubberwood.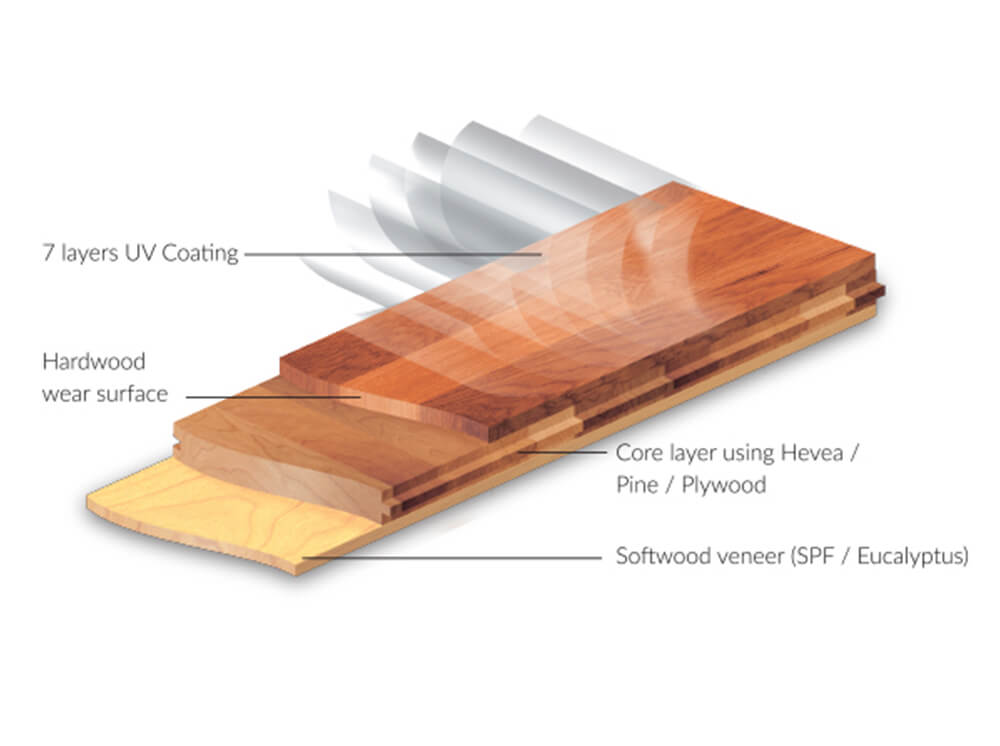 Hevea (Rubberwood) used as the middle layer in the construction of engineered hardwood flooring provides stability, durability and suitable for all types of installations. The core layer of rubberwood provides cushioning and reduces the pressure placed on joints when walking.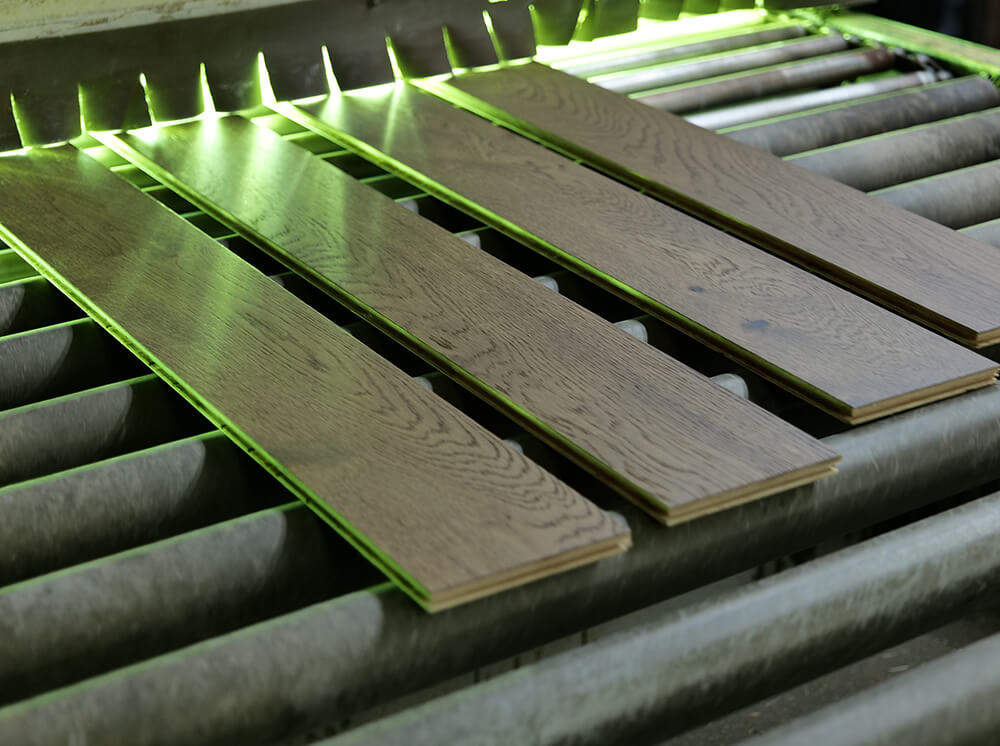 KLKHF works with one of the world's most reputable coating suppliers for our finishing line processes.
KLKHF produces high-end engineered hardwood flooring catering to versatile requirements of the consumer.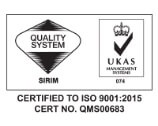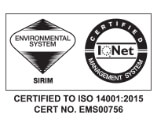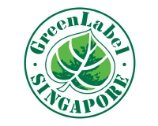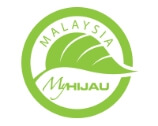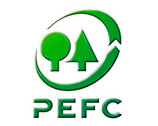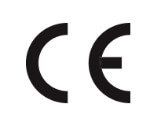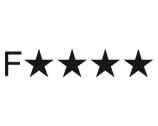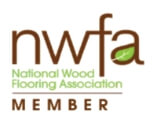 National Wood Flooring Association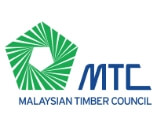 Malaysian Timber Council