Standard Thickness
: 14mm
Optional Thickness
: 13 mm, 15mm, 22mm
Optional Adhesive
: EPI (E0)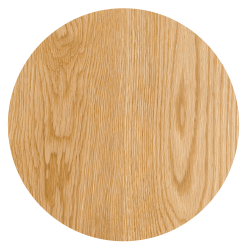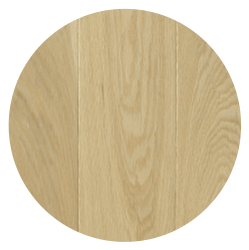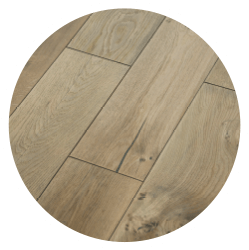 Hardwood Floors Bring Nature Into The Heart of Your Home

Residential and Light Commercial
Suitable to use in residential and light commercial.

Wear Resistance
Superior multiple coating system from Scandinavia's leading coating supplier with lifetime support.

Slip Resistance
Comply to CE standard with high anti-slip properties.

Scratch Resistance
Treated with multiple UV acrylic with anti-scratch top coat.

Fire Resistance
Achieved Cf1-S1 classification in accordance with EN13501-1.

Low Formaldehyde Emission
Achieved E1 and E0 standard which exempt from the world's leading formaldehyde emission standards and regulations.

Hygienic and Easy to Clean
Totally resistance to variety of house-hold chemicals, so easy to maintain and clean than ordinary floors.

High Durability
Offer outstanding durability to make the floors last with low maintenance systems.

Easy Installation
5G-C Välinge patented Loc system makes installation faster and easier with glue-free technology.

1-Strip Castle
Dimension:
220 x 1830/2190mm

1-Strip Royal
Dimension:
190 x 1830/2190mm

1-Strip Imperial
Dimension:
138 x 1830/2190mm;
133/136 x 1740/1830/2190mm (Australian range)

2-Strip Prime

3-Strip Regal

Fineline
Dimension:
190 x 1830/2190mm

Herringbone

1-Strip Royal
Dimension:
190 x 1830/2190mm

1-Strip Imperial
Dimension:
138 x 1830/2190mm ; 133/136 x 1740/1830/2190mm (Australian range)
Surface Finishes & Textures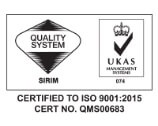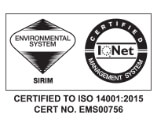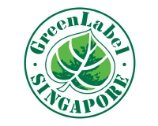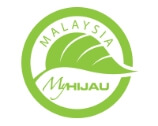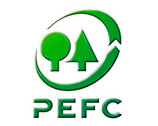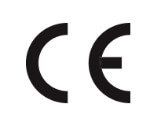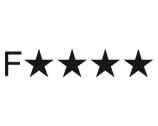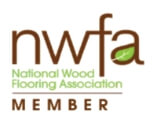 National Wood Flooring Association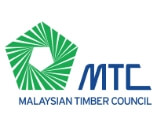 Malaysian Timber Council